I have found how Zillow prices their homes. Please, this is definitely confidential information so I hope that we can keep this between us bloggers. I have found their head algorithm engineers and took a snap shot of their insanely accurate "Zestimate" figures. Here is the clandestine photo that I took of their uncanny picking abilities: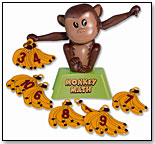 In all seriousness, let me show you an example of how off they really are. Below is a Zestimate of a home in
San Diego county: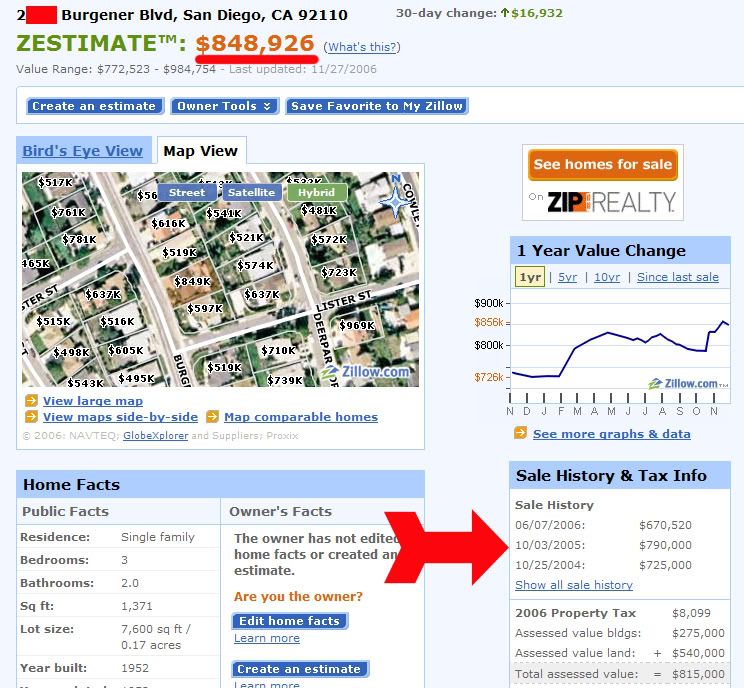 Zestimate:
$848,926
Sale History
06/07/2006: $670,520
10/03/2005: $790,000
10/25/2004: $725,000
Currently this home is REO and is listed at
$614,000
. So Zillow is off by exactly $234,926! Are you kidding me? I wish I would have gotten away in graduate school with approximation like this. Can you imagine if you worked as a teller at a bank and you told your manager "yeah, I'm only off today by $15,992.32." Your manager would smile and probably report you to the authorities once you stepped out of the building. This is only one case example of how distorted the current housing market is. When banks start getting more and more properties as REOs such as this one we will begin to see how shady the mortgage lending and housing construct has become. There needs to be some purging that happens in the next few years.
This home on the Dr. HousingBubble scale rates as: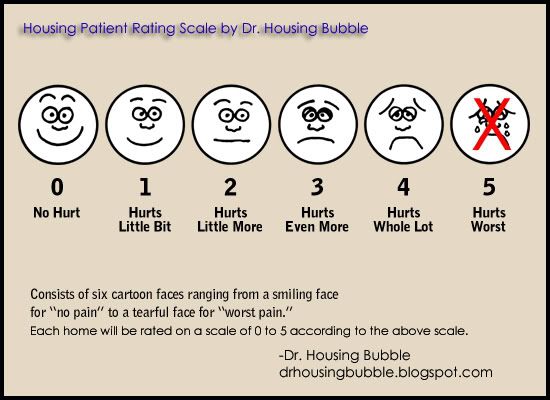 What overpriced homes have you come across?